We are pleased to share with you that we have a variety of qualifications where you get to do it all with us. From branding and designing and development of our website as well as Management of marketing and social media as requested. We cover the whole spectrum of designing to provide you with visuals and maintenance of the pieces that we provide.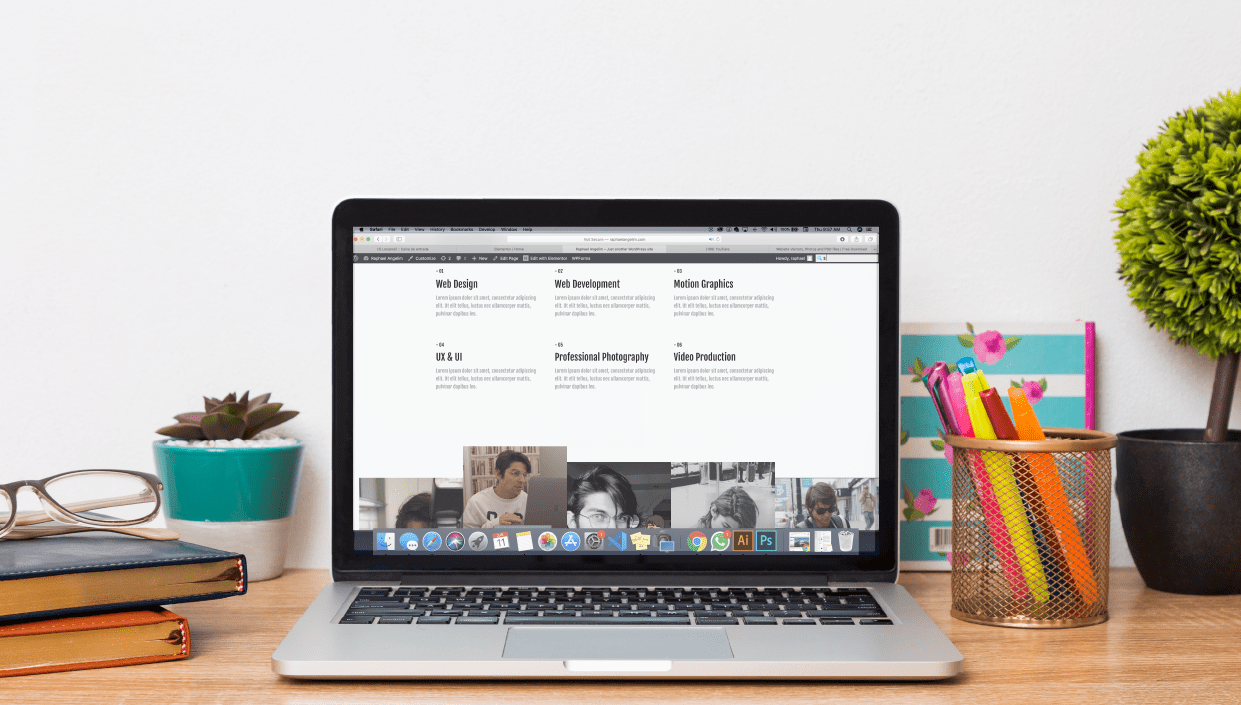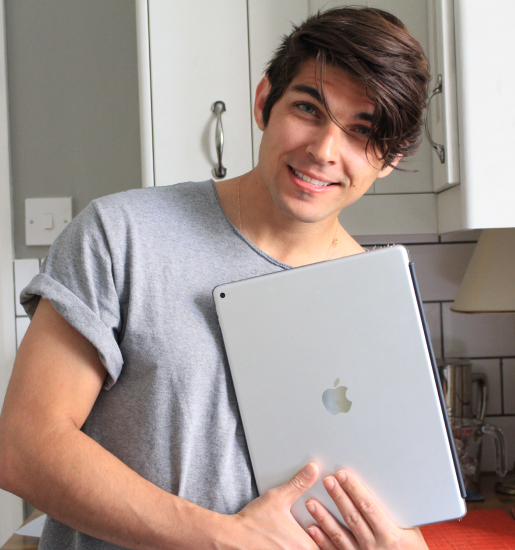 Provide the whole process from sketching thumbnails to the actual coding process of the website adding proper style as well look and feel clients are seeking. Make sure the website looks appealing – having a proper flow so the user has a great (memorable) experience while surfing the pages. Responsive website so it is displayed across a variety of devices. 
Provide user-friendly experience – Add functionality to the whole website making sure it's all linked properly and interactive. Minimizing the frustration of the user. 
A creative and visual way to communicate, making use of graphics to translate information in a more fun way. Bring meaningful messages behind the imagery displayed in order to get the information across regardless of the viwers level of background knowledge.
Analysis and understanding of the target audience in order to optimize and provide a great experience for the USER. Deep understanding of issues and come up with the best possible solutions. 
Great way to provide images for services or products, as well as for personal preference, whether from the modeling industry for a potential opportunity of casting or engagement/wedding events. 
Usage of great tools to produce videos that are able to tell stories, give them rhythm as well as great visuals along with an engaging soundtrack to complement the flow and understanding of the piece. 
Great understanding of the entire project and based on the final goal, be able to come up with proper budget And present to our client the whole package so unexpected issues along the way can be avoided if not managed. 
We have what you are looking for – the experience you have never had before is now available for you, right here and right now.